Topos Books
Aloha!
Welcome to Topos Books online! We are delighted you decided to take a look. Topos Books is an independent publishing house based in Honolulu, Hawaii. We specialize in the publication and marketing of works in the arts and humanities.
Please take a look at our growing selection of new titles in our bookshop.
Interested in publishing with us? Drop us a note on our Contact page.
Sign up for our newsletter to get updates on the destinations featured in our blog Places To Read!
New in Places to Read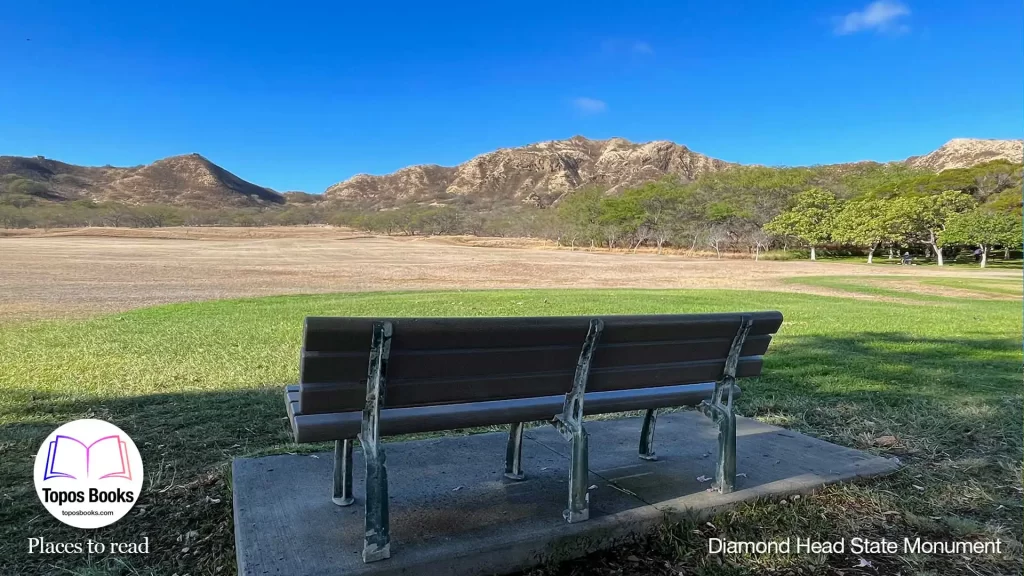 Bookshop